Have you ever faced a challenge to delete an Instagram account? Actually, it's very annoying that we get only the remove option in the Instagram app which actually doesn't delete your account. It simply removes that account so that you can log in back again after some time.
But what if you want to delete your account permanently? I've recently found a secret way through which you can delete your account instantly. So just follow the steps given below and get rid of the unwanted Instagram account.
How to Delete an Instagram Account | Simple Process: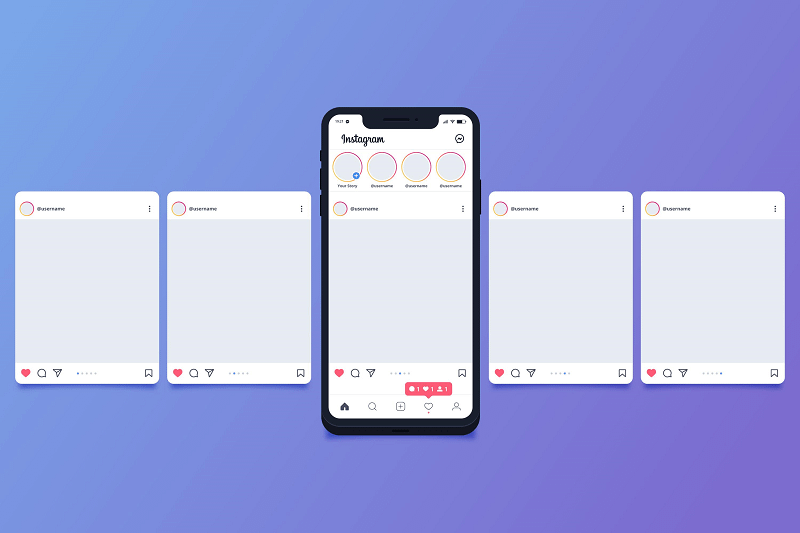 If you wish to save any data before deleting the account, just log in to your account and click on this link. Remember that after your account is deleted, you'll lose all your photos and data.
After backing up your data, click on this link. You'll be redirected to the 'Delete your Account' page. So first log in to your account which you want to delete and then click the appropriate reason for deletion.
For confirmation, you may be asked to re-enter the password. After that click on the delete button. Hurray! Now finally you got rid of your unwanted Instagram account. You'll get a confirmation email from Instagram that after 30 days your account is scheduled for deletion.
So you get a proper time period of one month so that you can save your account from deletion if your mind changes. You just need to log in back to your account within 30 days if you want it to save it from deletion.
Note:
You cannot delete your account from the Instagram mobile app. So follow these steps on your desktop.
Two accounts cannot share the same email id. So just make sure that your multiple accounts are having different email ids.
Do you find these steps useful? Tell me in the comments section below. Do not forget to subscribe to this website and get all the latest tech updates right in your inbox. 
If you're also a tech geek like me, then you can submit your technology articles and can showcase your writing talent.
If your post has the ability to attract people, then it'll be published on HitechDivyanshu. So, what are you thinking of, become a Hitech'ian!
Follow HitechDivyanshu on Twitter, Facebook, and Instagram to remain up-to-date with technology.